Here are a few songs from some of our past recordings.  I hope you enjoy! Cripple Creek: … [Continue Reading]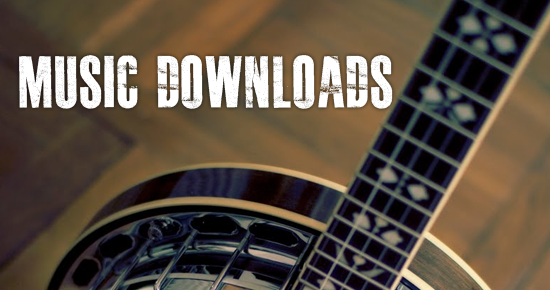 Carolina Special Sam's BBQ Tuesday, June 12th from 6:30-8:30PM Bring your appetite! (And your … [Continue Reading]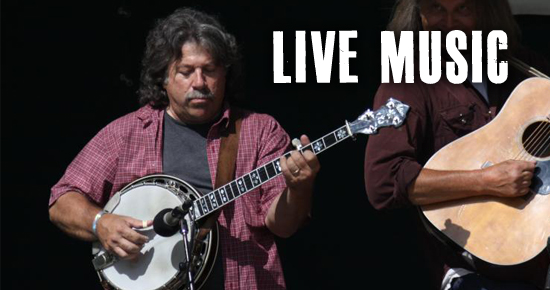 Have to scratch that Banjo itch right now? No question or technical hurdle will remain … [Continue Reading]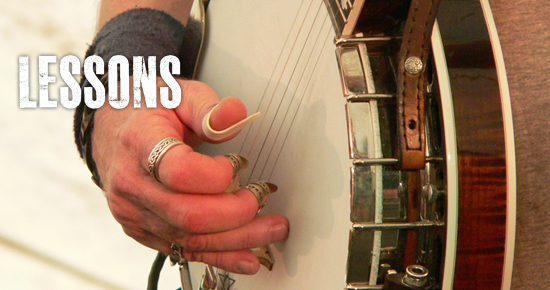 Welcome to Santa Cruz Banjo!
Interested in learning the banjo? You have come to the right place! Dave "Mr. Banjo" Guarente is a Santa Cruz County staple concerning all things relating to banjo and has been providing lessons and playing for over 25 years.
Santa Cruz boasts many wonderful things: Amazing weather, beaches, activities, and an excellent music community. Learning a new instrument is a great way to relieve stress, be creative, and most importantly HAVE FUN!
Contact Dave today to talk about getting started.
Featured News & Events
Come join us at the 4th annual Hicks/Dabney Bluegrass Campout and Festival this Memorial Day Weekend! We'll be playing Sunday May 27th at 4th with Earthquake Country! The campout is located at Bolado Park, Highway 25, eight miles south of Hollister, just beyond Tres Pinos. Guaranteed to be a great time, come on down and… [Continue Reading]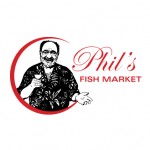 Mr. Banjo & the Lonesome Wailers have been his mainstay personal platform for over 25 years, entertaining folks all over the SF bay area in various personal appearances and at many venues, music festivals, private and public events with the sound that can only be described as "eclectic". He brings a vast collection of music,… [Continue Reading]